Framework Oil Seal Rubber Oil Seal POF Framework Oil Seal Dkb Imported Seal Hydraulic and Pneumatic Nok Seal Manufacturer
Framework Oil Seal Rubber Oil Seal Industrial Standard Mechanical Seal DWI Seal Mechanical Seal Manufacturer
Description-DK Oil Seal:
DKB has excellent dust sealing ability. The lip is made of NBR material. It is molded and adhered on the metal frame, and it fits tightly
with the assembly hole.
It can prevent the invasion of moisture. It is used for dust protection of engineering machinery cylinder.
The function of the skeleton oil seal is to isolate the parts that need lubrication from the output parts in the transmission parts, so as not to let the lubricating oil leak. It is usually used in the transmission parts.
The rotary shaft is a rotary shaft lip seal. The skeleton acts as a reinforcing steel bar in concrete members and keeps the shape and tension of the oil seal. According to the skeleton type, it can be divided into internal skeleton oil seal, external skeleton oil seal, and internal and external skeleton oil seal. The skeleton oil seal is made of high-quality nitrile rubber and steel plate, with stable quality and long service life. Widely used in automobile, motorcycle crankshaft, camshaft, differential, shock absorber, engine, axle, front and rear wheels, and other parts.
Type

TC TB TA SC SB SA VC VB VA KC KB KA TCV TCN GA DWI DKB

Temperature

-35~+250ºC

Press

0~0.05MPA

Rotational Speed

0-25m/s

Medium

lubricating Oil, Grease, Water

Other material of oil seal

Silicone, NBR, Metal & Stainless Steel, PTFE, etc.

Production equipment

includes vacuum vulcanizing machines, large-scale flat vacuum vulcanizing machines,

rubber machines, CNC machine tools, temperature-controlled ovens, and detectors

Application

High-pressure hydraulic seal auto rubber oil seal

1. Fluid system (static & dynamic)

2. Hydraulic system (dynamic)

3. Pneumatic system (dynamic)

4. Oil or grease media sealing

5. Water media sealing

6. automobile, motorcycle, industry, agricultural machinery, truck, buses, trailers,

exercise equipment.
These are just a few of the sizes. And we can also custom the size of your requirements.
Please contact us to tell me your request.
Different Type Rotary Shaft Oil Seal
Different Type Rotary Shaft Oil Seal

Type

Material

Lip

Spring

Feature

TC

NBR & FKM

Double Lips

Single

Metal Coverd Rubber

TB

NBR

Double Lips

Single

Metal Case

TA

NBR

Double Lips

Single

Metal Case

SC

NBR & FKM

Single

Single

Double Metal Shell

SB

NBR

Single

Single

Metal Case

SA

NBR

Single

Single

Double Metal Shell

DC

NBR

Double Lips

Double

Double Springs

VC

NBR & FKM

Single

Without

Metal Coverd Rubber

VB

NBR

Single

Without

Metal Case

TCV

NBR

Double Lips

Single

High Pressure

TCN

NBR

Double Lips

Single

High Pressure

PTFE

PTFE

Single & Double Lips

Without

Stainless steel

HTCL

NBR & FKM

Double Lips

Single

Inside thread L

HTCR

NBR & FKM

Double Lips

Single

Inside thread R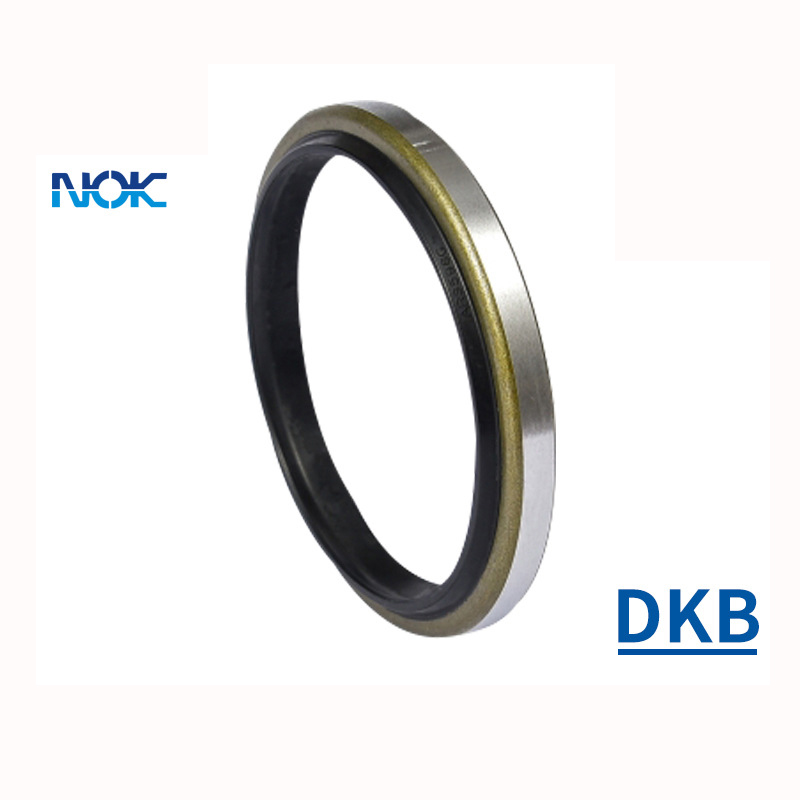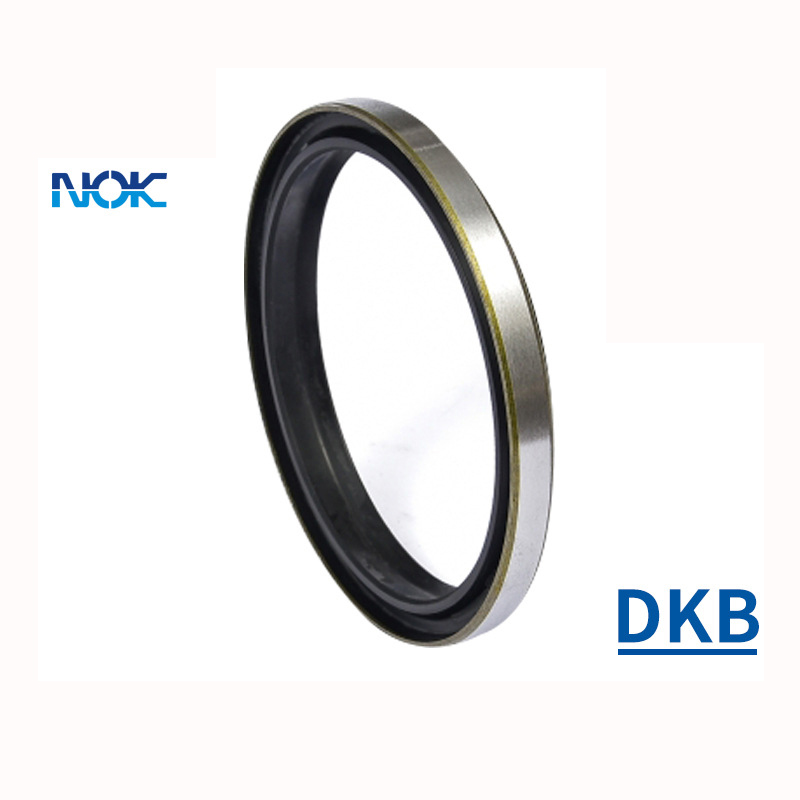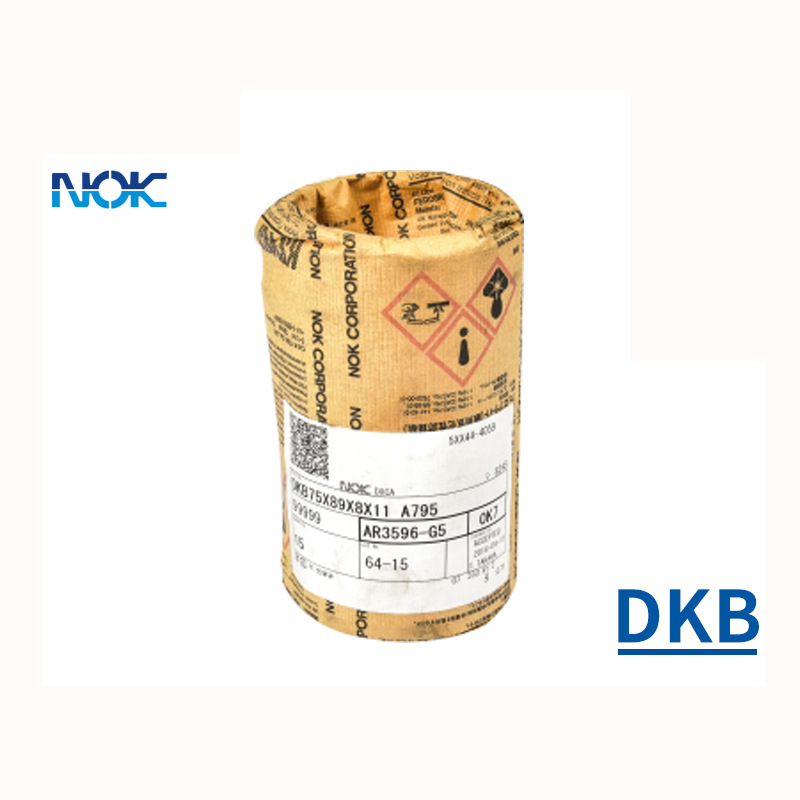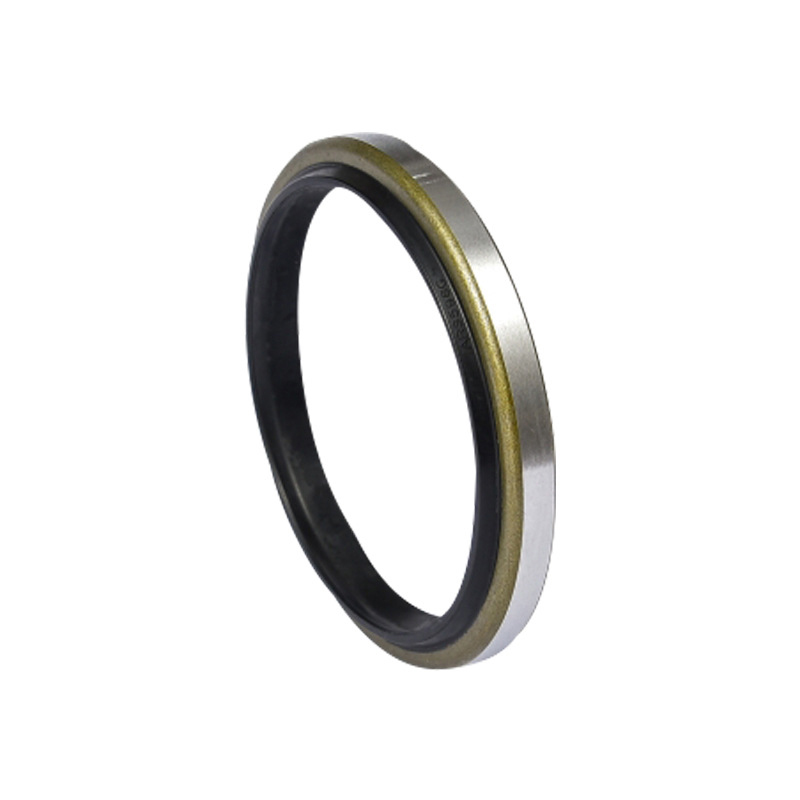 Products Category
Contact Us
Name: Leo Zhang
Tel: +86-13067871876
E-mail: [email protected]
Add: Building 2, No. 12, Shengdi Road, Yuhang street, Yuhang District, Hangzhou